Alabama Building Contractor under Four Stories
You can sign-up online!
Click Here to sign-up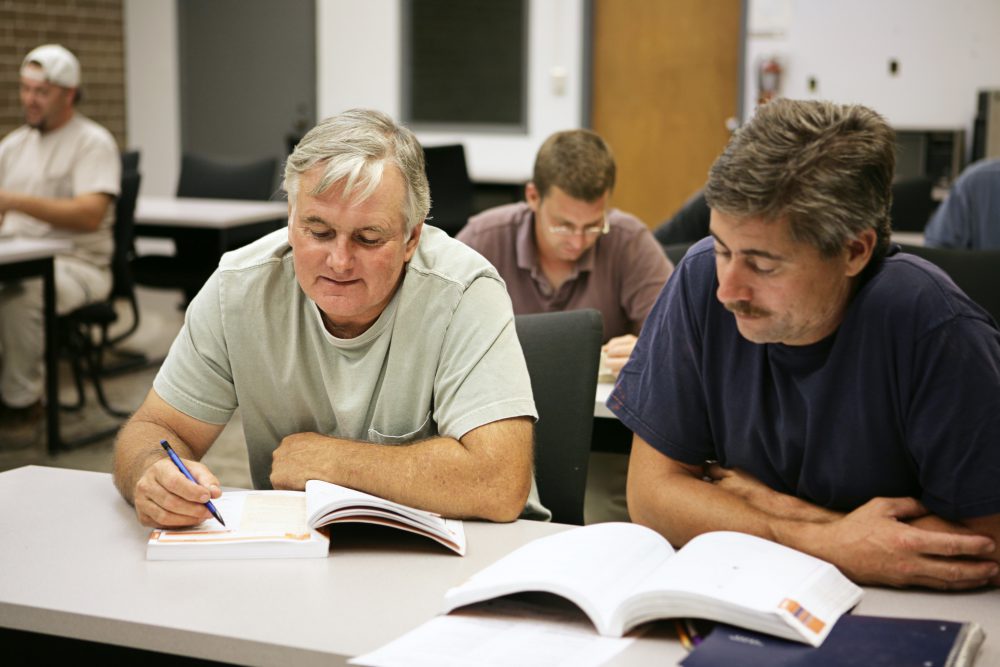 Requirements
Pre-approval from the state is required to sit for the examination.
Please note that the Alabama Business and Law exam is also required to be passed to obtain your contractor's license.
Alabama Building Contractor under 4 Stories must submit verification of 3 years experience and a financial statement with the completed application.
Financial Limits are based on the applicants net worth or working capital, whichever the lesser.
There is no mandated bond or insurance requirements at this time.
Scope of Work
The Alabama Building Contractor under 4 Stories allows Commercial projects ONLY. This license shall include the construction of building structures, including modifications that do not exceed 3 stories in height, and any roof structure or component of such structure that does not exceed 50 feet in height, which are intended for use for shelter, protection, comfort, or convenience.
BCU4 classification shall include excavation and foundations for buildings and work incidental to for buildings less than 3 stories in height. BCU4 shall include interior nonstructural alterations and repairs to existing buildings 3 stories in height. In addition to the above BCU4 shall include the construction of building structures, including modifications of buildings exceeding 3 stories in height and projects only under the direction and supervision of a General Contractor or Construction Manager licensed under Building Construction. If projects will be 4 stories or more, this license will NOT apply.
Cost
Seminar Price: $545.00
Registration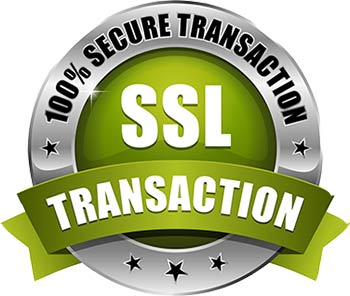 Applications
To apply, contact the state of Alabama at 1-334-272-5030. The application fee is $300. In addition there is a $100 fee to be donated to construction education. The application must be submitted to the board at least 30 days before the next board meeting, which are normally held in January, April, July, and October.
Licensing Board for General Contractors
2525 Fairlane Drive
Montgomery, AL 36116
Reciprocity
Alabama Building Contractor under 4 Stories has reciprocal agreements exist with Louisiana, Mississippi, Arkansas, and Tennessee. However, you must have held the same classification of license in these states for at least 3 years to qualify for reciprocity.
Education
Alabama currently do not require continuing education for the Alabama Building Contractor under Four Stories Contractors License.
Exam
The fee for the exam is $96.
The Alabama General Contractor Under 4 Stories Exam has 90 questions and a time limit of 230 minutes.
A 70% is required to pass.

Topics on the exam include site-work, footings, and foundations, concrete and concrete reinforcement, masonry, carpentry, metals, roofing, associated trades, general code and construction knowledge, and OSHA safety.

To schedule your exam, you must first obtain pre-approval from the board. Then, contact PSI at 1-800-733-9267.
Reference Materials
The following books are recomended for this exam:
Additional Contacts
References
The associated references listed in the Right-Hand column are permitted to be taken into the examination. These references may be tabbed (with a permanent index tab) and highlighted.