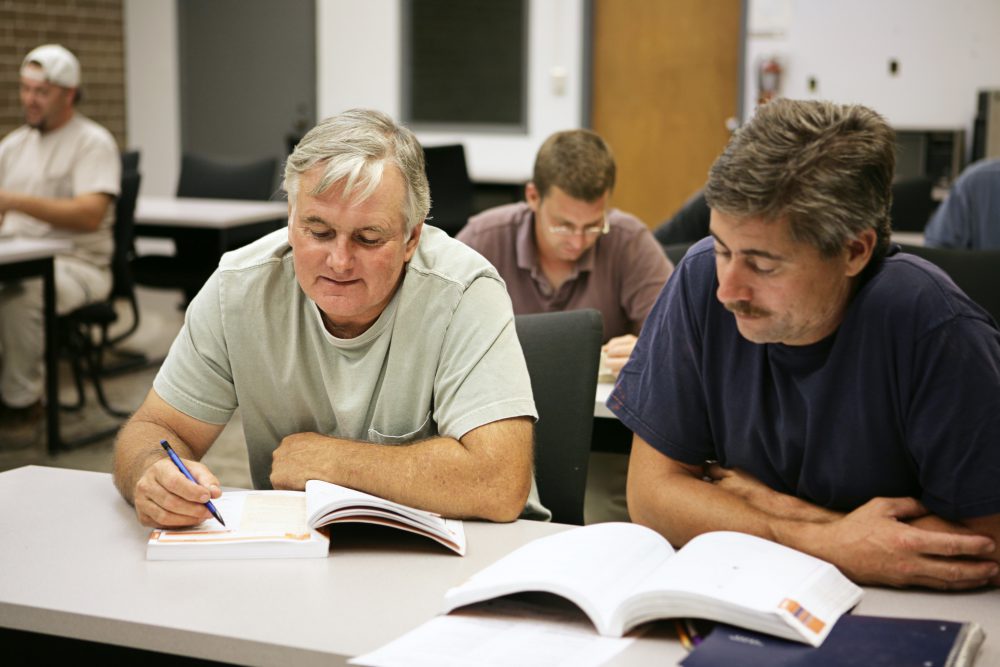 Training Overview
American Contractors does not currently prepare for the Alabama HVAC exam. American Contractors does carry the approved reference materials for this exam. Please contact Customer Service for more information.
Requirements
Pre-approval from the state is required to sit for the examination.
An applicant for the heating and air conditioning license contractor license shall be eligible to sit by the examination if the applicant has held an apprentice registration, issued by this Board for two or more calendar years; or has completed 3,000 hours of coursework or experience,

as defined by the Board; or is a graduate of an approved heating, air conditioning or refrigeration curriculum.

All applicants are required to obtain a $15,000 performance bond.

Passing the Business Law exam is required only if doing work over $50,000 per job.

In order to be approved to sit for the examination you must submit: The Examination Application; and (a) Affidavits that are signed and notarized by the employer(s) swearing that the applicant has worked in the Heating and Air Conditioning and/or Commercial Refrigeration industry for at least two years within the past five years, and all corresponding W-2 Forms from the employer(s); and/or (b) Copies of certificates showing that the applicant has attended at least 3000 hours of Heating and Air Conditioning and/ or Commercial Refrigeration educational training; or (c) Proof of graduation from an approved Heating and Air Conditioning and/or Commercial Refrigeration curriculum.

To assure consideration of your license application, the Board office must receive all of these items no later than 4:30 PM ten full working days before the Board's meeting date:

• Completed, signed and notarized application form
• Fee payment
• All required supporting documentation.
Scope of Work
Any individual or any regularly employed person for any partnership or corporation who for hire is engaged in the installation or service and repair of heating and air conditioning systems.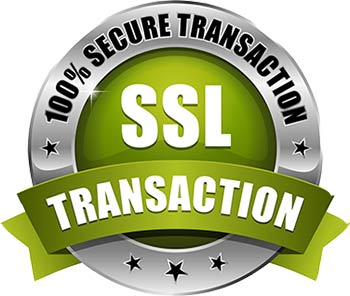 Applications
To apply, contact the state of Alabama at 1-334-241-0840. The licensing fee is $150.
Applications are process as they are received so waiting time should be less than 2 weeks.
To apply for a HVAC license, contact:
Board of Heating and Air Conditioning Contractors
8 Commerce St. Ste 200
Montgomery, AL 36104
(334)241-0840 Phone
(334) 265-0570
For Testing Questions:
Prov Inc.
13614 Progress Blvd.
Alachua, FL 32615
(866) 720-7768
Reciprocity
The state of Alabama has reciprocity agreements in place for HVAC with Louisiana, Mississippi, and Tennessee.
Education
All certified contractors sall be required to complete four (4) credit hours of continuing education every year.
Exam
The Alabama HVAC Exam has 80 questions and a time limit of 4 hours.
Topics on the exam include General Knowledge, Piping, Systems & Sizing, Equipment, Maintenance and Plan Reading.
To schedule your exam, you must first obtain pre-approval from the board. Then, contact Prov at 866-720-7768.
Reference Materials
The following books are recomended for this exam:
Additional Contacts
References
The associated references listed in the Right-Hand column are permitted to be taken into the examination. These references may be tabbed (with permanent index tabs) and highlighted.