Alabama Homebuilder
You can sign-up online!
Click Here to sign-up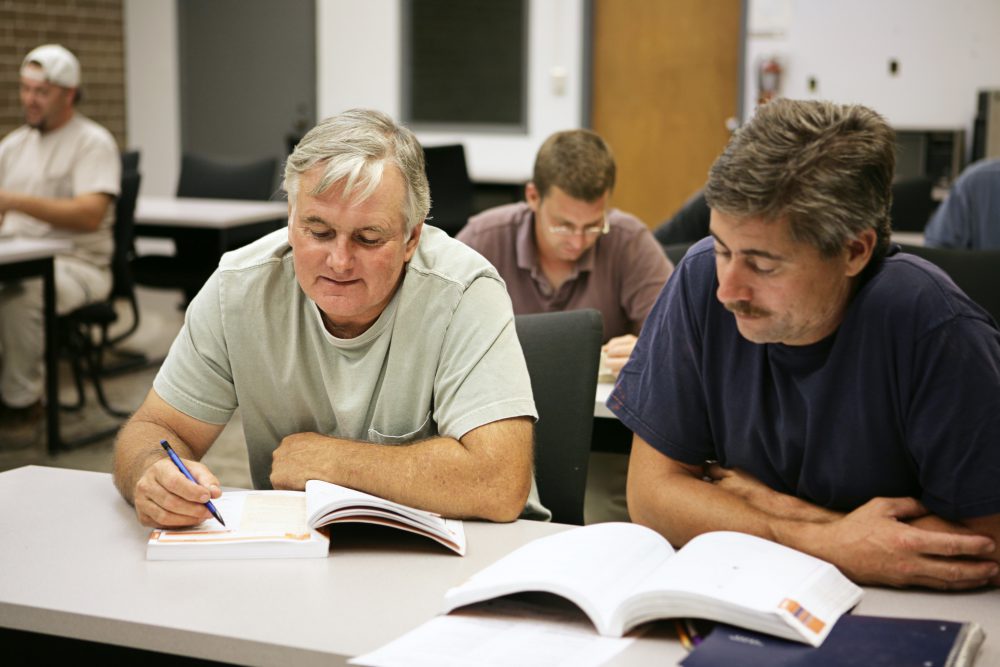 Training Overview
American Contractors holds a 1 day Seminar for the Alabama Homebuilder that guarantees that you will pass the Alabama Homebuilder license exam & Business Law exam. American Contractors has been holding Seminars to help contractors pass their exam for over 22 years. Sign up today for the Alabama Homebuilder Exam Preparation Seminar!
Requirements
This license is required for Residential Homebuilding and Remodeling contracts when the job exceeds $10,000.
Applicants are required to submit a credit report and document experience on the application.
Applicants are not required to pass a separate Business Law exam because it is included in the Alabama Homebuilder exam.
Scope of Work
This license includes the construction of any residence or structure which is not over 3 stories in height and which does not have more than 4 units in an apartment complex.
Schedule Info
| Location | Seminar Date |
| --- | --- |
| Athens, AL | 5/24/2018 |
| Athens, AL | 7/12/2018 |
| Athens, AL | 9/27/2018 |
| Athens, AL | 11/8/2018 |
Cost
Seminar Price: $445.00
Registration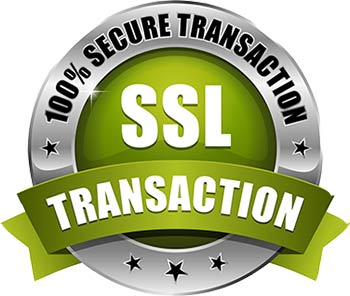 Applications
To apply, contact the state of Alabama at 1-334-242-2230. Application requests must be made in writing and the fee is $25. The license fee is $205. Applications must be received at least 30 days prior to regular board meeting dates in order to be reviewed at that meeting. The Board meets once per month. The processing time is approximately 60 days.
Home Builders Licensure Board
445 Herron Street
Montgomery, AL 36130
Reciprocity
The State of Alabama has a reciprocity agreement for this license with Tennessee, Mississippi, and Louisiana.
Education
At this time Alabama does not require continuing education for the Homebuilder license.
Exam
There are two exams. If both exams are taken on the same day the cost is $130.00. If the exams are taken on separate days each exam cost is $80.00.
The Alabama HBLB Skill exam is has 80 questions and a time limit of 4 hours.
The Alabama HBLB Business Law exam has 40 questions and a 2 hour time limit.
A 70% is required to pass.

Topics on the Business exam include business organization, contract management, estimating & bidding, licensing, estimating and bidding, financial, payroll, labor laws, project management, business organization, safety reporting, and risk management. Topics for the Homebuilder skill exam include plan reading, sitework & foundations, Concrete and reinforcement, masonry, carpentry, roofing, interiro & exterior finishes and associated trades.

To schedule your exam contact

Prov, Inc.

5200 NW 43rd Street, Suite 102-167

Gainesville, FL 32606

Toll Free: (866) 720-7768

Fax: (386) 518-6419

www.provexam.com

Office Hrs: 8 a.m. to 6 p.m.
Reference Materials
The following books are recomended for this exam:
Additional Contacts
References
The associated list of references located in the Right-Hand column are permitted to be taken into the examination. These references may be tabbed (with permanent index tabs) and highlighted.